Is It Time To Buy Ripple?
|

Ripple is one of the top traded crypto assets on all crypto rankings on the Internet. The platform is designed for currency conversion and transfers worldwide. It is similar to a traditional SWIFT system used by the world's banks. However, experts believe Ripple could replace the outdated SWIFT technology over time. Even now, many world banks use Ripple technology to facilitate their work.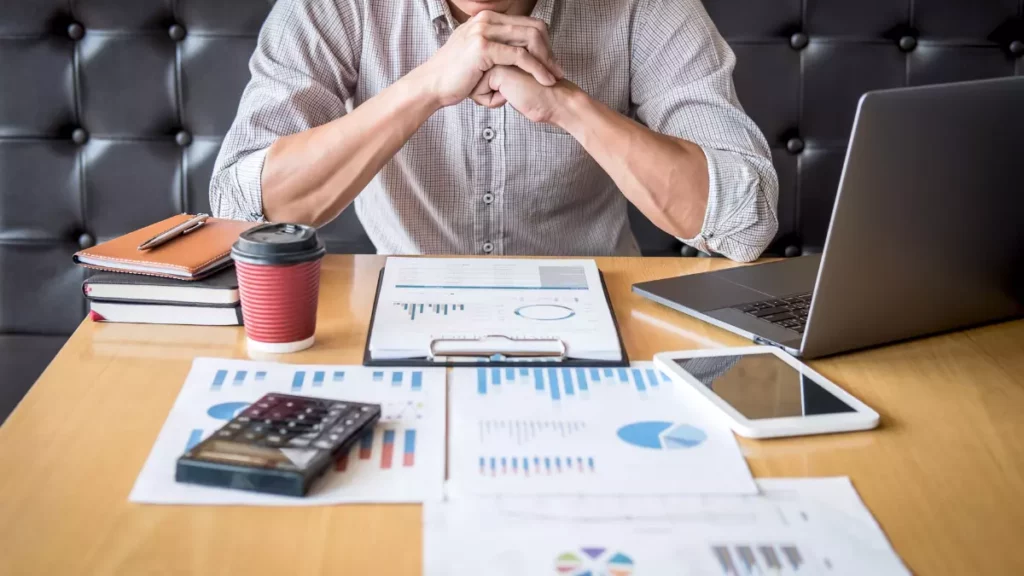 What new does the Ripple platform bring to the world's financial systems:
Ripple enables fast currency conversion and lightning-fast remittance to anywhere in the world.
There are no intermediaries in the Ripple system and no delays.
The fees for money transfers are tiny compared with the commissions traditional banks charge for remittances.
Ripple XRP is a native cryptocurrency serving as an intermediary between different currencies in their conversion process.
As of late September 2022, the Ripple price is $0,4038. The Ripple rate does not show significant price growth. All because of the legal process between Ripple Labs and SEC, demanding to claim XRP security. Despite the ongoing court process for many years, Ripple remains one of the top crypto assets in terms of market capitalization and trade volume. Moreover, the Ripple network has become the base for some global financial systems.
Amid the world's gradual transition to blockchain technologies and given the technical value of Ripple, there are good prospects for this project. However, to grow and expand, the Ripple representatives need to solve all the legal issues with SEC, which may take much longer.
Why Is It A Good Idea To Buy Ripple Coin?
All experienced investors know the first rule of a successful investment: buy when others sell and sell when others buy. Those who understand the technical value and possibilities of the Ripple platform buy Ripple and hold it in the long term.
If you also believe that the project will receive widespread use after the court case with SEC is solved, you can buy Ripple crypto on WhiteBIT. It is a credible crypto platform that provides high security and numerous convenient tools for investment.