Beginners Guide to Cryptocurrency
|

Cryptocurrencies and blockchain platforms have entered into our lives and it seems like they are going to evolve and receive a widespread adoption in the real sector. Blockchain platforms are actively used for facilitating money transfers, improving logistics, and other fields and businesses. Besides, crypto assets have become the best option for financial investments. In this cryptocurrency guide, we will talk about how to get started with trading.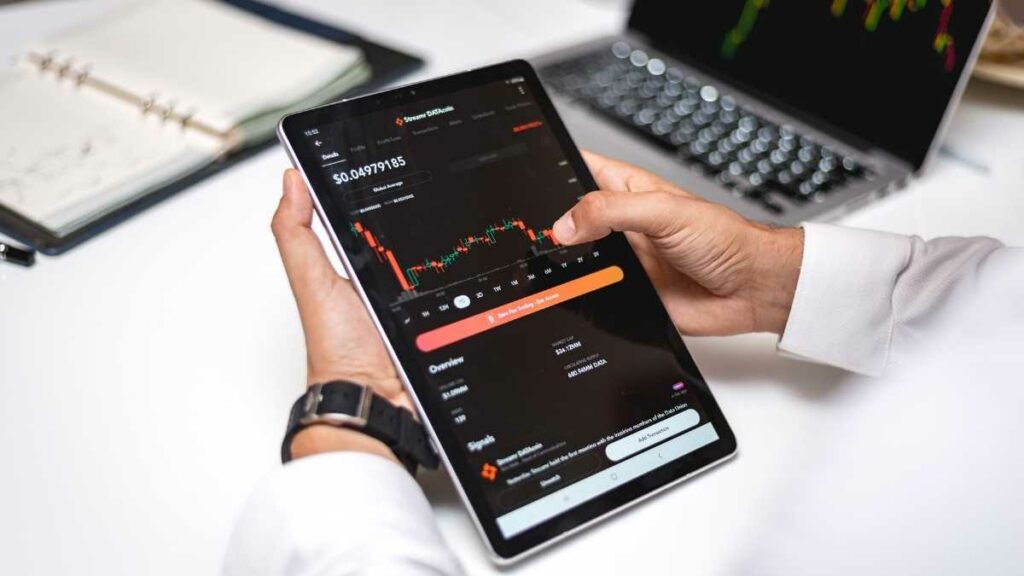 Crypto trading is an excellent way to make a profit from price volatility. Based on price changes during specific periods, traders find historical indicators and patterns and pick a strategy to trade:
day trading;
scalping;
position trading;
swing;
arbitrage.
These are the most often used strategies in crypto trading. To comprehend them all, finding an all-in-one guide to cryptocurrency, where you can study and practice simultaneously, is necessary.
WhiteBIT Exchange and Blog: Study and Practice
The White BIT cryptocurrency exchange is the largest European crypto trading service. It is an officially functioning platform with over 400 crypto pairs supported and robust protection against hacker attacks. WhiteBIT offers demo trading. This option suits both novice users and advanced traders. A demo account suggests demo tokens that can't be deposited or withdrawn. So a trader can polish strategies without fear of losing real money.
The exchange launched its educational resource – the WhiteBIT Blog. There you will find many valuable articles and a beginners guide to crypto:
what are bull and bear markets;
how to create NFT;
what are smart contracts;
what is dollar-cost averaging;
how to buy crypto with fiat;
how to trade on the spot market;
and many other articles that will help you handle all the trading tools on the WhiteBIT exchange.
It may be difficult to take the first step to purchase cryptocurrency for beginners, but on WhiteBIT, it is pretty easy. Just register an account and verify it. Then attach your debit card and deposit money from it directly to your account. Then click "Trade" and pick the asset you wish to buy. Pay the fee and receive crypto in your account.